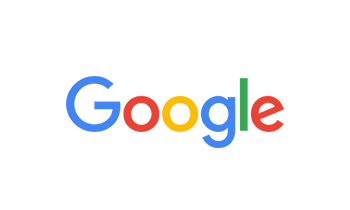 By Edward Armijo on Jan 17, 2019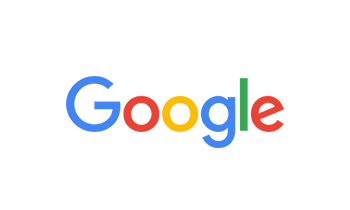 By Edward Armijo on Jan 17, 2019
The guys that helped me was cool. But whoever work on my car needs to get fired. Went in at 11am to get a radio . Picked my car up at 630. To find when I turn on my light there was a diggnging. Then turn my hearter on does not work properly and the radio shut off. Get my battery cable is loose. Had to jump my car. I will be calling at nine am to take back. If u keep someone car all day. It should be hooked up properly and the car should work as it did before I took it in. Sorry but I am very frustrated. Edward armijo.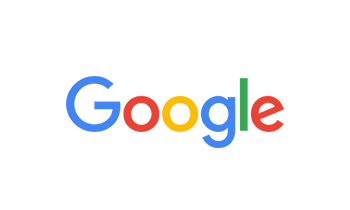 By Felipe Campos on Jan 13, 2019
Awesome staff super friendly helped me get wiring and super knowledgeable. Definitely recommend to come to if you have any questions about your car audio!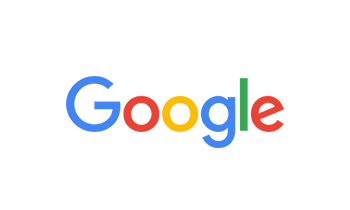 By Melissa B on Jan 08, 2019
Excellent customer service, friendly staff, my installation was done as expected, nice and neat, no problems. Go see Erv today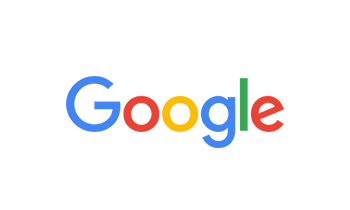 By Melissa B on Jan 05, 2019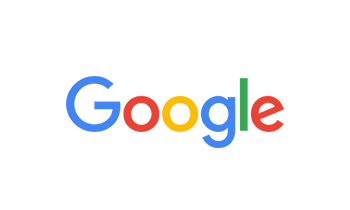 By CaptianTimmy on Dec 14, 2018
Great service and friendly. Irv and Damien are the guys to help you out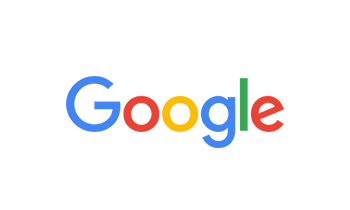 By Roberto Madera on Dec 13, 2018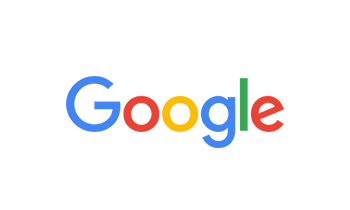 By Kelly Zeikus on Nov 29, 2018
Great customer service. Anytime I've had issues with my sound/audio they take care of it and fix it quickly. I understand there's a lot outside of their control sometimes but they always make up for it with great service! I keep coming back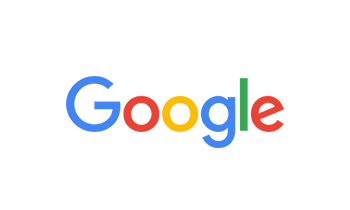 By Nox on Nov 28, 2018
Garbage place. Had to take my vehicle back a total of 8 times so far and it has to go back once more due to the same issue for remote start. Do not come to this place. Find another place for your vehicle security needs. Trust me on this. Incompetent installers. Do it right the first time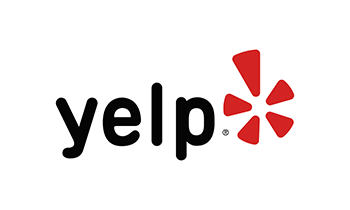 By Maureen S. on Nov 25, 2018
I wish I didn't have to choose a star at all.
This review is also on the lending institution they use, Progressive Leasing who financed my purchase.

On November 23, 2018 I purchased a combo auto start/security alarm and a stereo receiver from Audio Express in Northwest Albuquerque, NM for my daughters 1999 Toyota Rav4.
The sales person did not inform me that installing an auto start feature on a manual transmission vehicle could be tricky.
They had the vehicle in their shop for nearly 5 hours when they told us we would have to bring it back during the week when they could contact technical support to make the system operate.
That night I contacted a mechanic friend and researched on the internet.  There are risks that involve compromising security features with the clutch and gear shift.  There are known cases that the vehicle can jump forward causing bodily injury or property damage.
May daughter is driving around with her infant child in that car.
In addition, now the ABS brakes light is lit up on the dash.
The following morning, Saturday November 24, 2018 I contacted the sales person, Christopher Ortiz and told him I had decided against the auto start component. but wanted to keep the alarm and stereo receiver.
He said I was not entitled to a return / refund because the equipment had already been installed.
Installed but not operational
When we left the store Friday evening the 23rd the equipment was not operational.
I then contacted the lending institution,, Progressive Leasing for resolve.  They said they could not process a partial refund, the whole transaction would have to be terminated and I would have to send the equipment to to them
That's insane!!
In addition, Audio Express wanted to charge me $50.00 to remove the equipment that I wanted to keep.
I feel I should get a refund of the equipment, installation and protection plan charges in the amount of $340.00 + tax due to the fact that the equipment / system was not operational when we picked up the vehicle.
I still ended up spending over $700.00 with that store.
I ADDED ANOTHER COMPONENT TO THE STEREO SYSTEM, A SUBWOOFER, THAT COST MORE THAN THE AUTO START. I HAD TO PAY Progressive Leasing A SECOND $52.64 APPLICATION SERVICE FEE.
PS
The way they treated and talked to me was with disain, smugness and condescending.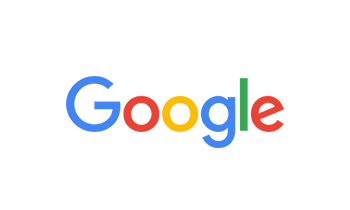 By Kelly Hare Williams on Nov 16, 2018
Had security system put in truck so far so good. They have great customer service. Only bad thing was having to sit and wait. Make sure you have someone to pick you up.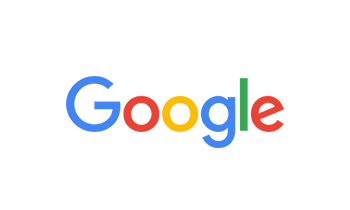 By Adrian Najera on Nov 02, 2018
Went there to get some things for my system these guys help me out alot to find the right things for my setup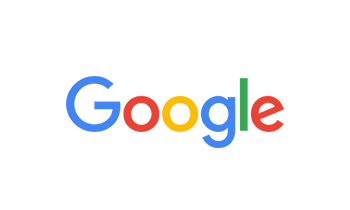 By Shelby-Lynne Lujan on Oct 27, 2018
We had an awesome experience at this Audio Express. Ervey was super helpful. He helped us test our stereo for trouble shouting purposes. We are the fix it yourself type but he was very understanding and let us know if we needed anything additional to let him know! We will be going back to see them when the time comes. Great customer service, thanks guys!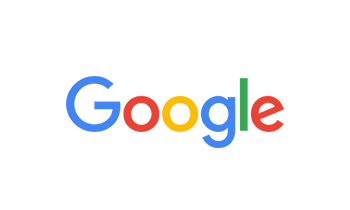 By Matt V on Oct 21, 2018
Ervey is the man. He took the time to listen to what I was looking for and set me up with the best possible equipment within the budget I had. Great service! Will be back soon.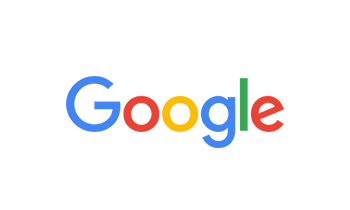 By Deborah Sims on Oct 20, 2018
I was so sick and tired of people messing with my car, so i went in to get an alarm installed. The first day i went in the guy helping me just went along with what i said. The day of installation Evry helped me more with things i wanted and needed. The prices are a bit high but i'd rather spend 1500 instead of 5+000. I walked away a happy customer ?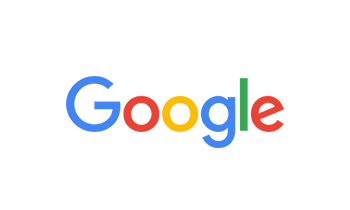 By sheridan goodluck on Oct 12, 2018
Needs more available stuff to help other customers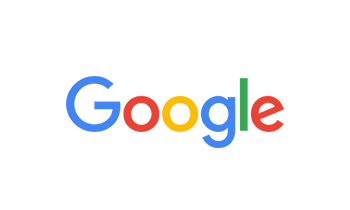 By Sean O'Connor on Oct 09, 2018
I arrived for the convenience of how close Audio Express is to my house. I left as a happy and satisfied customer. I really felt like the employees are there to help you, sales and techs! Thank you!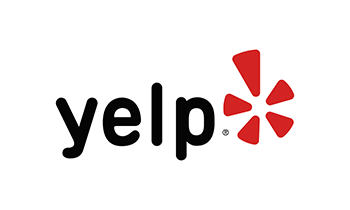 By G M. on Oct 06, 2018
Walked in with a little bit of knowledge as to what I was looking to achieve, apparently the salesman (Ervey) did not appreciate not being able to run his game as he was immediately condescending in his tone, and when I did have a question about something I lacked knowledge about he took the opportunity not to inform and educate me as a potential customer, but to make me feel dumb in his condescending and aggressive manor. I had my mind made up 1/4 of the way into the conversation that I would not be doing business here.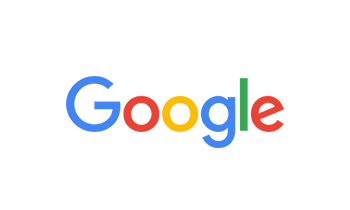 By Noe Aeni on Oct 01, 2018
Good stuff. Walked in and was on my way with everything I needed. Helpful staff, nice place.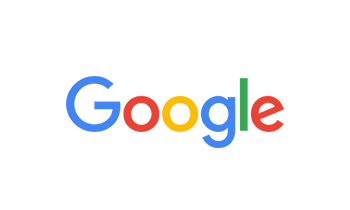 By Regina Garcia on Sep 30, 2018
I went in Saturday afternoon for a quote on a alarm system and push to start/remote start system for my 2005 E-class Mercedes. I stood in front of the viper alarm systems for five minutes in front of two employess who were standing un distracted and not helping other customers. NEITHER of them asked if they could help me. Then when I finally recieved the quote I had to repeat the make and model of my car three times. It took two guys to figure it out after they wanted to quote me for aDodge Charger. Huh? I said Meecedes and I am looking for the best quote in town. I dont know if they were offended because I am an intelligent women or they just have really horrible customer service. I already researched what is essential for my vehicle. They misquoted me, did not take me serious, and were very rude! When I went to King Kong Customs after for a quote I was taken seriously and given a proper quote. Audio Express wanted me to buy an$800 dollar Mercedes Benz componet for my car when the year of my car will recieve and function well with a far less expense component. They lost any chance of me allowing them to go anywhere near my vehicle. Also, rule of thumb, if a company cant keep a clean and well stocked restroom for their customers then dont expect good service in any other area. Wish I had better things to say about my experience at this store! I guess when you think of yourself as "the big guys" in town you can get away with poor customer service!!