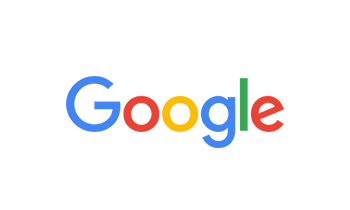 By Antoinette Silva on Aug 18, 2019
We went in looking for a stereo for our motorcycle, and the wanted to charge 8 hundred dollars. I ask what happened to the one dollar install and the kid laughed in my face and told me " that lie got you in here didn't it?" Really? Wow. He list my business with that remark.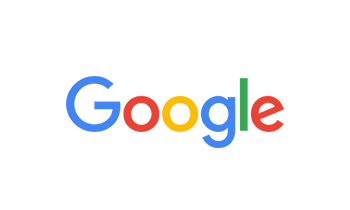 By Tisha VIGIL on Aug 18, 2019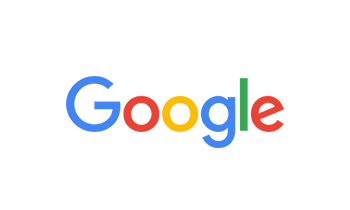 By Rachel Smith on Jul 27, 2019
Dash lights were broken when I picked it up and I took it back three times. They were never fixed. I'm still salty at these guys 2 years later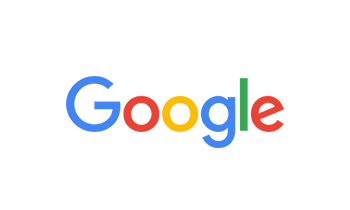 By Robert Rodriguez on Jul 26, 2019
I have no complaints . They did a good job with the service I had asked for. Won't lie hands down will come to this place again.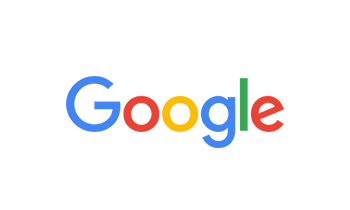 By Nayome Mero on Jul 25, 2019
I loved it! I love my Kenwood! They did an amazing job st installation and my car audio system sounds amazing! I am returning for sure on my other vehicle!!!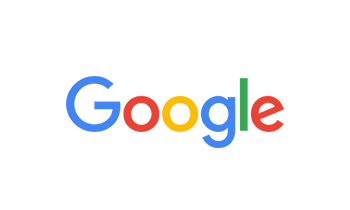 By Patriot TrumpStrong on Jul 24, 2019
Was not happy they kind of bait and switched. Went in for one item that wasnt has advertised only to have diffrent item offered at 2 and 3 times what i originally went in for. Never bought anything never went back. It was an automatic car starting system and auto alarm system.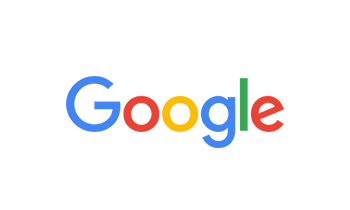 By Azucena Copas on Jul 10, 2019
Muy buen lugar. Y muy amables sus empleados.sobre todo muy atentos. Excelente servicio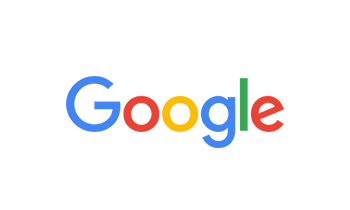 By Jonah Salloway on Jul 02, 2019
I just had an incredible experience at Audio Express. I got exactly what I wanted in the budget requested. To be honest, that experience was all about working with Erv. He ABSOLUTELY knows his stuff. Ask for him by name and wait until he is available to help you. He was honest, listened well and knew exactly what this aging audiophile needed without cutting corners or overspending.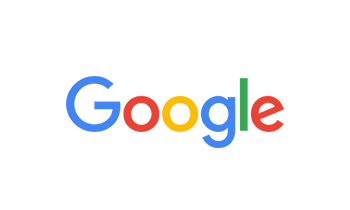 By Virgil Richardson on Jul 02, 2019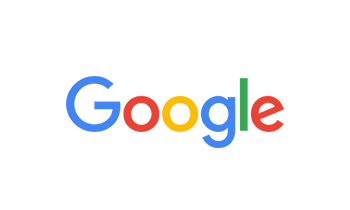 By Dana Gallegos on Jun 27, 2019
Service was great, all had awesome personalities, and they had all the information I needed to know. Definitely recommend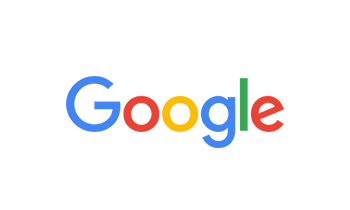 By Charles Popescui on Jun 24, 2019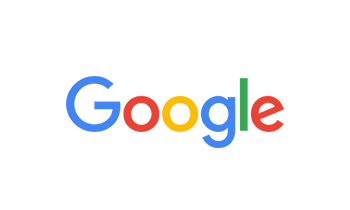 By J Campa on Jun 23, 2019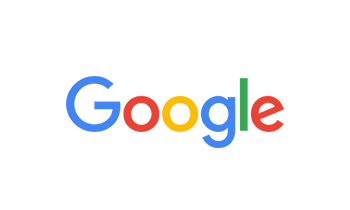 By Sean Easter on Jun 20, 2019
Great service nice people cheap price what more can you ask for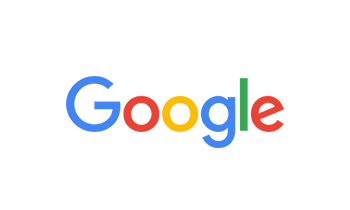 By Lawonna Hayden on Jun 04, 2019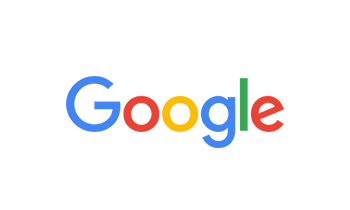 By Mizz Shiwi on May 25, 2019
Spent nearly $1600 in hopes to have great sound but it was worse than the factory stereo I had. Took it elsewhere and they fixed all the errors Audio Express did and took the time to sit in the car with me explaining all the features. Staff at Audio Express just told me to read the manual. Audio Express even broke my car handle and tried to glue it together. My opinion is staff installing products just don't care and do a fast sloppy job even though my car was with them all day. Never Again!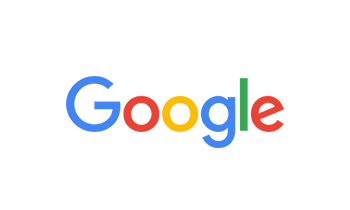 By Roberta Renteria-Ornelas on May 24, 2019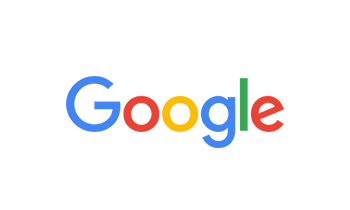 By Andy Trujillo on May 15, 2019
Over priced. I will never return..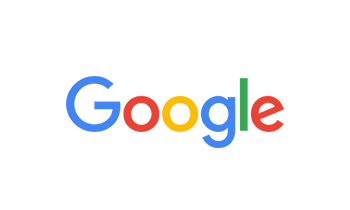 By Fred Cobley on May 11, 2019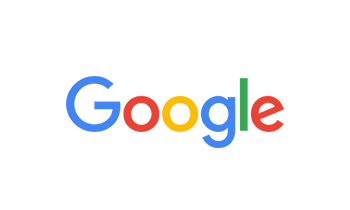 By Daddy's girl Banister on May 10, 2019
I got my viper alarm installed into my car last year.... My car was broken into this morning and my alarm wasn't even loud enough to hear and it's parked right outside my house....I was in my room when this happened and the alarm was no help at all... If anything I think I would want my money back and this alarm taken out I can go take my business elsewhere where... To top it off I even tried my alarm myself and it's not loud at all!!!!!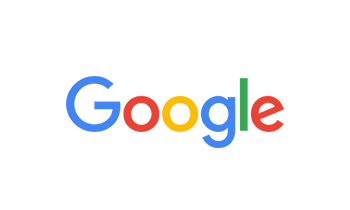 By John T. Barnum on May 10, 2019
These guy are the pros to see in Albuquerque. I got way more than I was hoping for. My system sounds incredible! I'm extremely pleased with the dramatic increase in sound quality. It was worth every penny, I will send my friends and anyone looking for better quality sound from a quality shop. Thank you so much to the when team from the guys at the counter, installers, management and everyone else involved! This is the best investment I have ever made and will return with future vehicles.