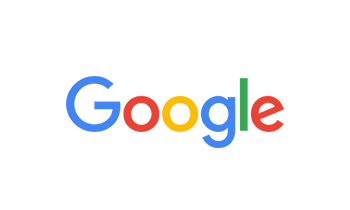 By Mr Dennis Gordon Johnson on Oct 12, 2019
Awesome Job On Vehiecle Alarm on my 2007 HONDA ODYSSEY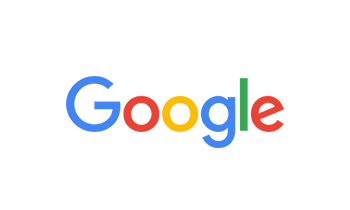 By dan galbraith on Oct 11, 2019
Awesome radio and alarm system. Happy with it and service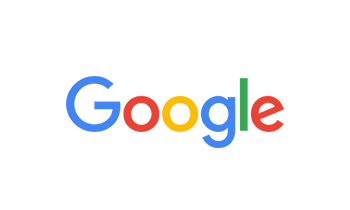 By Der Cod on Sep 26, 2019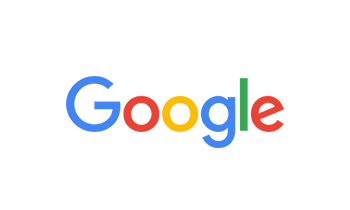 By Sam Lucero on Sep 22, 2019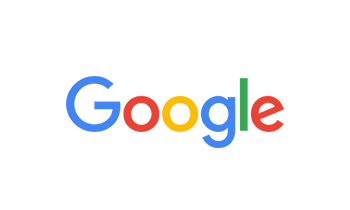 By Cesar Moctezuma on Sep 17, 2019
I pay for a fake advertising alarm viper 2way remote start "1 mile distance" this place is not a honest place, they told you they have what your looking for but in the end is not , I paid over $700 dollars for a 150ft max distance alarm , I called to let them know all I heard was some BS explanation according to them that happens because the interference of the buildings I call the BS ? I'm in a open field with no buildings m this rip-off alarm only works for about 150ft distance , once you pay for the service that you're not getting they want to help you out they pretty much tell you f*** you go away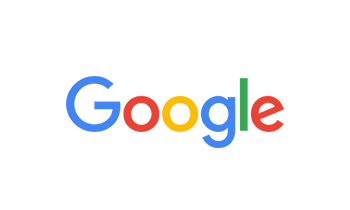 By daniel einfeldt on Sep 07, 2019
Very helpful. Didn't buy anything. Prices seemed ok. Will probably spend some money there in the future.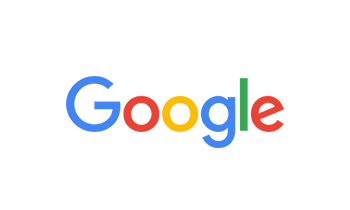 By Matthew Garcia on Sep 06, 2019
7/2019 I went in to purchase a new car alarm system for a new used car. The prices in the store are not as advertised, they added in an interface for $90 and the warranty was an extra $40. My total price was about $480 with an extra remote. The system took 2 days to install, the next week my car wouldn't start. AAA gave me a jump and after going to a different Audio Express across town, they "fixed" the problem. Not exactly professional installation. They charged my battery so I could go home but I found out that my battery went completely bad after owning the car for a month. Customer follow-up was non existent. DO NOT bother for a Car Alarm System.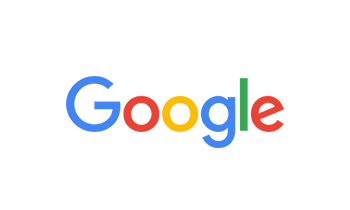 By MrBrandon9653 on Aug 30, 2019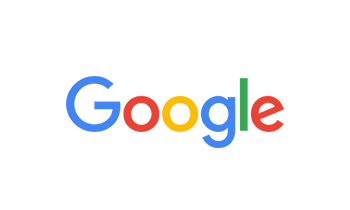 By Zachariah Bazan on Aug 30, 2019
CAUTION!!! I went in to have an audio system installed in my car and the employee by the name of Irvay just carelessly started drilling away, not paying any attention to what he was doing. He ended up rupturing a wire in my computer module that costed me $750 to fix, and I had to pay every dime for it. Then come to find out, this moron had already been fired from this Audio Express before. He was also fired from they other Audio express by Cottonwood. Ultimate Electronics was smart enough to fire him once and not rehire him. Why Audio Express hired him back I'll never know. After f****** up my car he later referred to my car as the piece of s*** that almost got him fired.,, No dumbass you are the piece of s*** who couldn't work on it. To come out in uniform and say that my car is a piece of s*** is not a good businessman either. Be lucky you didn't get decked.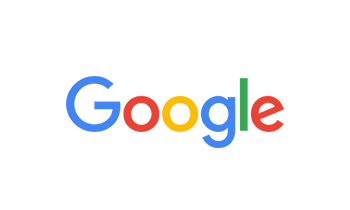 By Leroy Sanchez on Aug 21, 2019
Devin Ray and the rest of the Audio Express crew we're awesome!! Very helpful in getting me exactly what I wanted. Great price and fast installation. Thanks again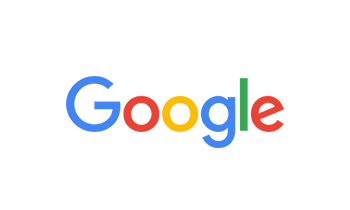 By Antoinette Silva on Aug 18, 2019
We went in looking for a stereo for our motorcycle, and the wanted to charge 8 hundred dollars. I ask what happened to the one dollar install and the kid laughed in my face and told me " that lie got you in here didn't it?" Really? Wow. He list my business with that remark.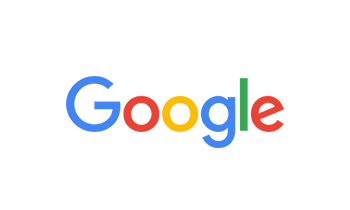 By Tisha VIGIL on Aug 17, 2019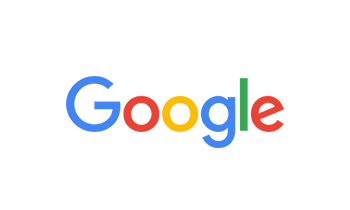 By Rachel Smith on Jul 27, 2019
Dash lights were broken when I picked it up and I took it back three times. They were never fixed. I'm still salty at these guys 2 years later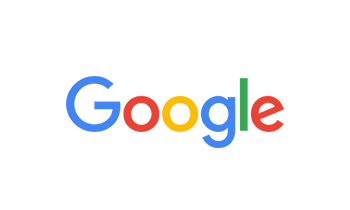 By Robert Rodriguez on Jul 26, 2019
I have no complaints . They did a good job with the service I had asked for. Won't lie hands down will come to this place again.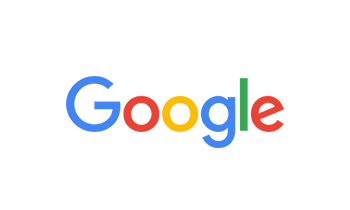 By Nayome Mero on Jul 25, 2019
I loved it! I love my Kenwood! They did an amazing job st installation and my car audio system sounds amazing! I am returning for sure on my other vehicle!!!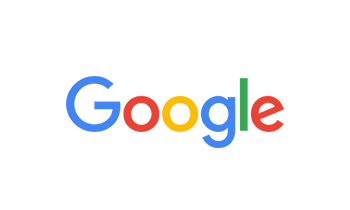 By Patriot TrumpStrong on Jul 24, 2019
Was not happy they kind of bait and switched. Went in for one item that wasnt has advertised only to have diffrent item offered at 2 and 3 times what i originally went in for. Never bought anything never went back. It was an automatic car starting system and auto alarm system.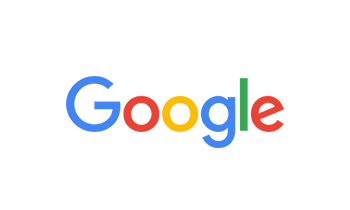 By Azucena Copas on Jul 10, 2019
Muy buen lugar. Y muy amables sus empleados.sobre todo muy atentos. Excelente servicio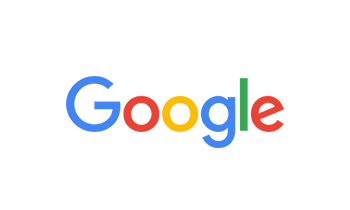 By J Campa on Jul 09, 2019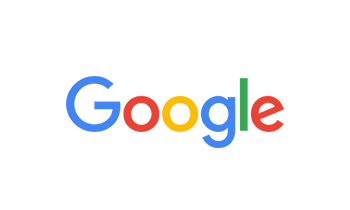 By Jonah Salloway on Jul 02, 2019
I just had an incredible experience at Audio Express. I got exactly what I wanted in the budget requested. To be honest, that experience was all about working with Erv. He ABSOLUTELY knows his stuff. Ask for him by name and wait until he is available to help you. He was honest, listened well and knew exactly what this aging audiophile needed without cutting corners or overspending.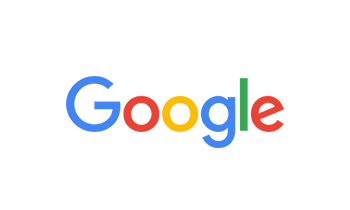 By Virgil Richardson on Jul 01, 2019