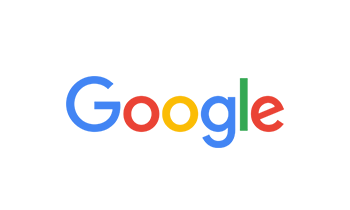 By Raymond Burchell on Sep 14, 2018
This is the third alarm that Audio has installed for me. Great service. Call Damien. He will take care of you. If you are comin gn on Saturday, be the first here and plan to leave vehicle. Won't have any issue. Maybe look at a stereo or backup cameras while you're at it.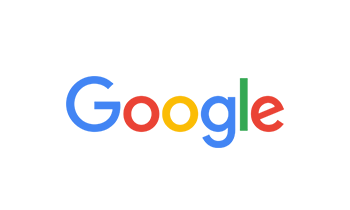 By Jesus Martinez on Sep 06, 2018
Really great service, Damian was a great help & kept me informed of everything goin on with my stereo & truck.. I definitely recommend this place to anyone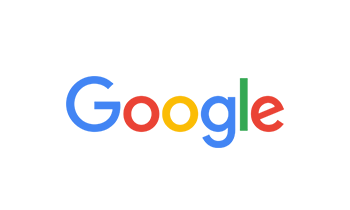 By Jesus Martinez on Sep 06, 2018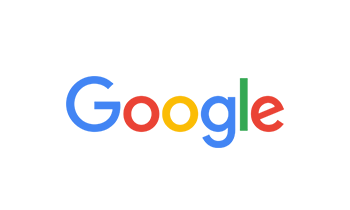 By Ryan Williams on Sep 05, 2018
Sales man Drew was a big help. Very knowledgeable. Had me on my way really fast. Recommended all my friends to go.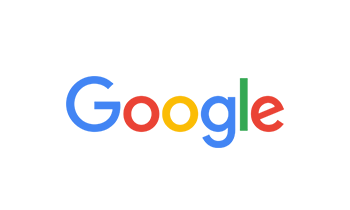 By Eileen OHanlon on Sep 04, 2018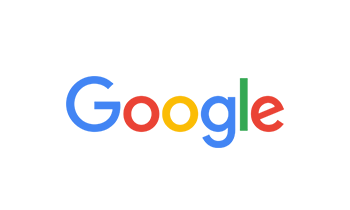 By Larry Mora on Aug 29, 2018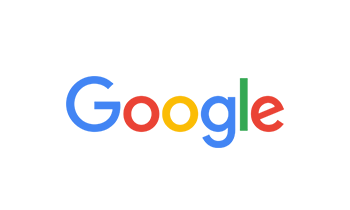 By Sunny Singh on Aug 29, 2018
Great place great and fast service. Erv is a guy to look for . He wil take care of you i was glad he helped me ...i highly recommend these place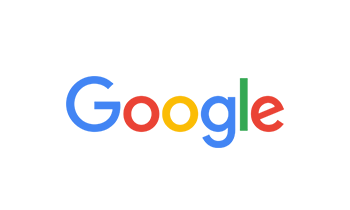 By Clay Trujillo on Aug 21, 2018
Drew and all the staff are the greatest went insfor a connector and the got me exactly what was needed talk about excellent customer service with a smile and great attitude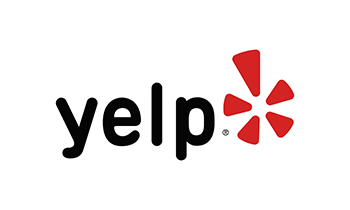 By Paul B. on Aug 14, 2018
My touch screen is not working the radio is A Jensen vx3020 it's only four years old do you offer any warranty ?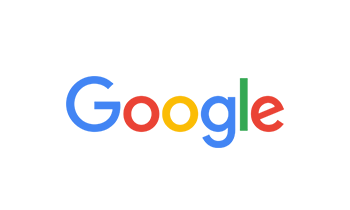 By Salvador Venerio on Aug 14, 2018
Horrible service and rip-offs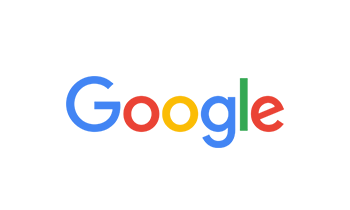 By London Calling on Aug 12, 2018
The workers were really helpful and gave me a great deal with a car alarm. I didnt get their names though. They were fast at installing my alarm too. I thought it would have taken a lot longer. They were considerate and understanding when i kept rescheduling my appointment as well. Good customer service.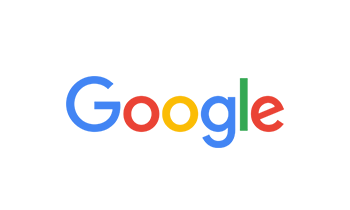 By Joshua Romero on Aug 02, 2018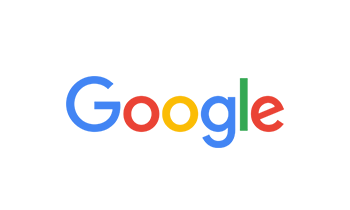 By Joseph Duran on Jul 31, 2018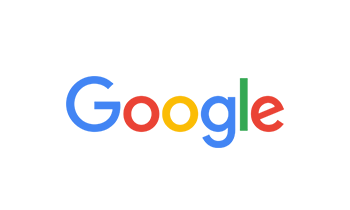 By Christina Rodriguez on Jul 29, 2018
Great staff and service!!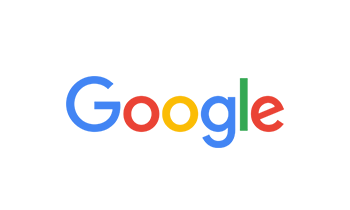 By Anna Skinner on Jul 26, 2018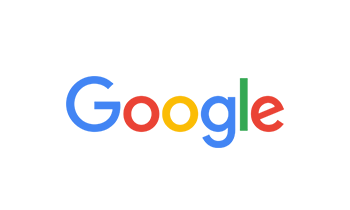 By Sarah Lucero on Jul 25, 2018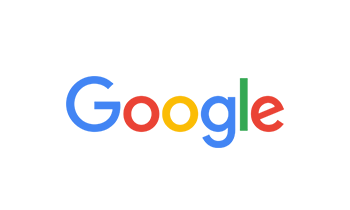 By Daniel Payne on Jul 22, 2018
We got some speakers for my son's 21st birthday. Based on the type of music he listens to the staff were able to help my wife and I get the perfect system for him. They also helped us pick out an alarm system for his car and got us a spare key. They had the insulation finished in a couple of hours. The manager even suggested a body shop to get some of the dents out.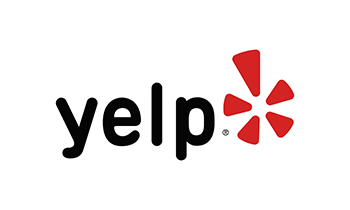 By Daniel P. on Jul 22, 2018
The staff were helpful and friendly. Based on the music my son listens to they were able to help me pick out the perfect speakers for him. The installation was completed in a couple of hours and he was able to go in later to get a rundown on how it worked.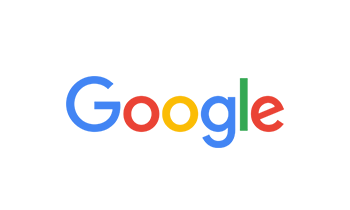 By Jeanine Iverson on Jul 18, 2018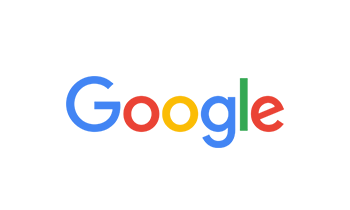 By Brandon Sullivan on Jul 16, 2018
Erv is the best he helped me twice first with my deck and speakers then yesterday with my sub and alarm system both excellent for the price I payed, and the quality. Not to mention top notch customer service. Him and the staff stayed almost an hour after they closed to finish my car and erv still stayed a bit longer and took the time to set things up and to show me how everything works amazing dude and great company I'll definitely be coming back ASAP!