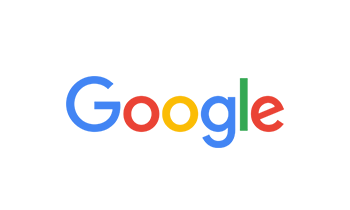 By sheridan goodluck on Oct 12, 2018
Needs more available stuff to help other customers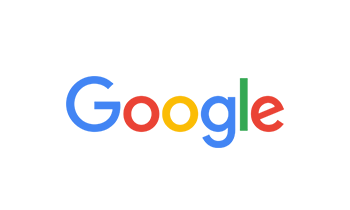 By Sean O'Connor on Oct 09, 2018
I arrived for the convenience of how close Audio Express is to my house. I left as a happy and satisfied customer. I really felt like the employees are there to help you, sales and techs! Thank you!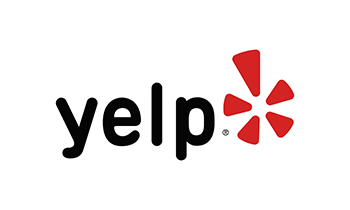 By G M. on Oct 06, 2018
Walked in with a little bit of knowledge as to what I was looking to achieve, apparently the salesman (Ervey) did not appreciate not being able to run his game as he was immediately condescending in his tone, and when I did have a question about something I lacked knowledge about he took the opportunity not to inform and educate me as a potential customer, but to make me feel dumb in his condescending and aggressive manor. I had my mind made up 1/4 of the way into the conversation that I would not be doing business here.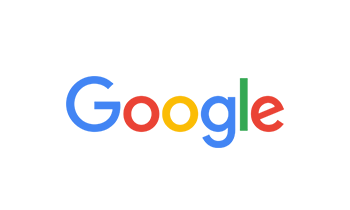 By Noe Aeni on Oct 01, 2018
Good stuff. Walked in and was on my way with everything I needed. Helpful staff, nice place.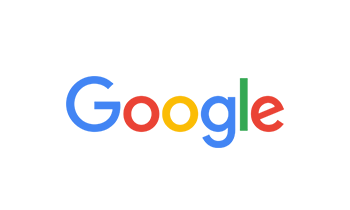 By Regina Garcia on Sep 30, 2018
I went in Saturday afternoon for a quote on a alarm system and push to start/remote start system for my 2005 E-class Mercedes. I stood in front of the viper alarm systems for five minutes in front of two employess who were standing un distracted and not helping other customers. NEITHER of them asked if they could help me. Then when I finally recieved the quote I had to repeat the make and model of my car three times. It took two guys to figure it out after they wanted to quote me for aDodge Charger. Huh? I said Meecedes and I am looking for the best quote in town. I dont know if they were offended because I am an intelligent women or they just have really horrible customer service. I already researched what is essential for my vehicle. They misquoted me, did not take me serious, and were very rude! When I went to King Kong Customs after for a quote I was taken seriously and given a proper quote. Audio Express wanted me to buy an$800 dollar Mercedes Benz componet for my car when the year of my car will recieve and function well with a far less expense component. They lost any chance of me allowing them to go anywhere near my vehicle. Also, rule of thumb, if a company cant keep a clean and well stocked restroom for their customers then dont expect good service in any other area. Wish I had better things to say about my experience at this store! I guess when you think of yourself as "the big guys" in town you can get away with poor customer service!!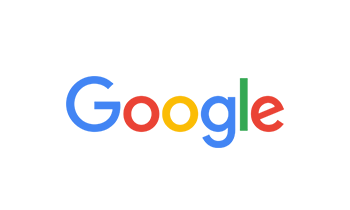 By Stephanie Orneles on Sep 29, 2018
Ervey was very helpful & provided excellent customer service! I would recommend him to anyone.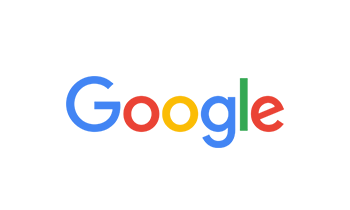 By Raymond Burchell on Sep 14, 2018
This is the third alarm that Audio has installed for me. Great service. Call Damien. He will take care of you. If you are comin gn on Saturday, be the first here and plan to leave vehicle. Won't have any issue. Maybe look at a stereo or backup cameras while you're at it.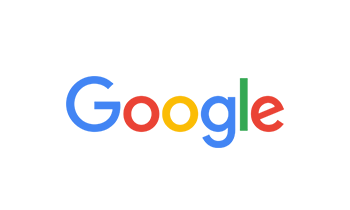 By Jesus Martinez on Sep 06, 2018
Really great service, Damian was a great help & kept me informed of everything goin on with my stereo & truck.. I definitely recommend this place to anyone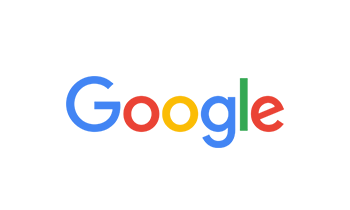 By Jesus Martinez on Sep 06, 2018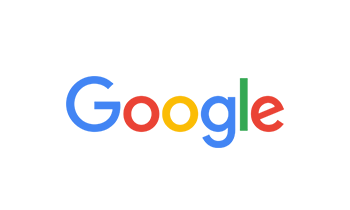 By Ryan Williams on Sep 05, 2018
Sales man Drew was a big help. Very knowledgeable. Had me on my way really fast. Recommended all my friends to go.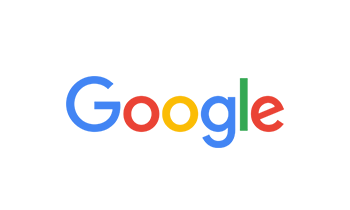 By Eileen OHanlon on Sep 04, 2018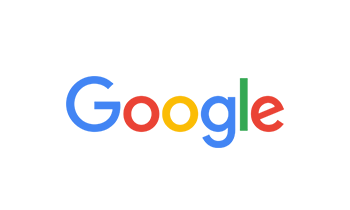 By Larry Mora on Aug 29, 2018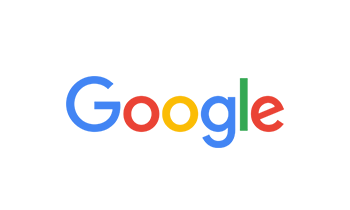 By Sunny Singh on Aug 29, 2018
Great place great and fast service. Erv is a guy to look for . He wil take care of you i was glad he helped me ...i highly recommend these place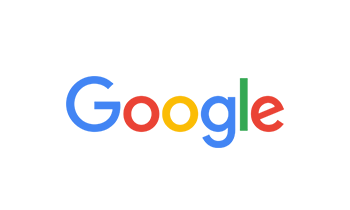 By Clay Trujillo on Aug 21, 2018
Drew and all the staff are the greatest went insfor a connector and the got me exactly what was needed talk about excellent customer service with a smile and great attitude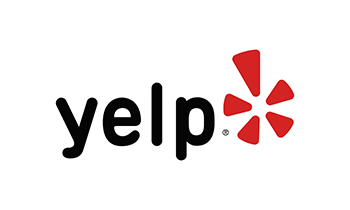 By Paul B. on Aug 14, 2018
My touch screen is not working the radio is A Jensen vx3020 it's only four years old do you offer any warranty ?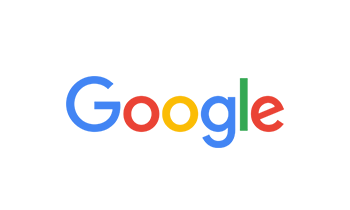 By Salvador Venerio on Aug 14, 2018
Horrible service and rip-offs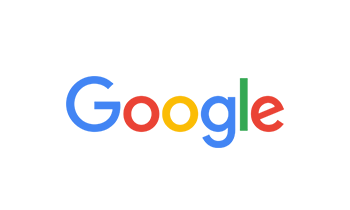 By London Calling on Aug 12, 2018
The workers were really helpful and gave me a great deal with a car alarm. I didnt get their names though. They were fast at installing my alarm too. I thought it would have taken a lot longer. They were considerate and understanding when i kept rescheduling my appointment as well. Good customer service.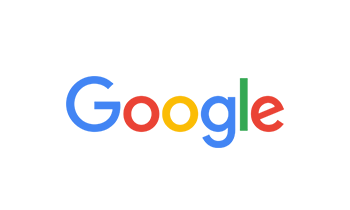 By Joshua Romero on Aug 02, 2018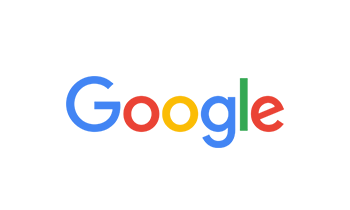 By Joseph Duran on Jul 31, 2018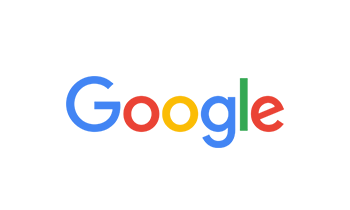 By Christina Rodriguez on Jul 29, 2018
Great staff and service!!