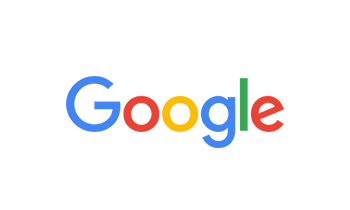 By Lawonna Hayden on Jun 04, 2019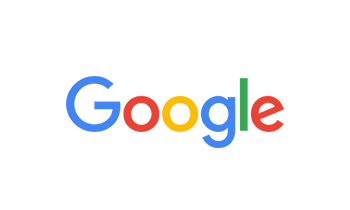 By Mizz Shiwi on May 25, 2019
Spent nearly $1600 in hopes to have great sound but it was worse than the factory stereo I had. Took it elsewhere and they fixed all the errors Audio Express did and took the time to sit in the car with me explaining all the features. Staff at Audio Express just told me to read the manual. Audio Express even broke my car handle and tried to glue it together. My opinion is staff installing products just don't care and do a fast sloppy job even though my car was with them all day. Never Again!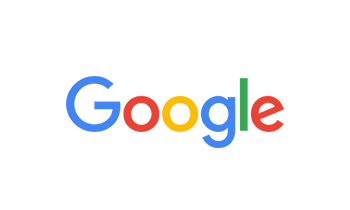 By Roberta Renteria-Ornelas on May 24, 2019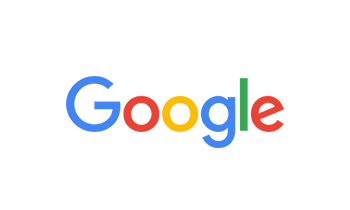 By Andy Trujillo on May 15, 2019
Over priced. I will never return..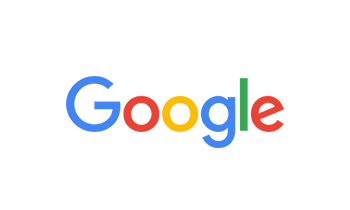 By Fred Cobley on May 11, 2019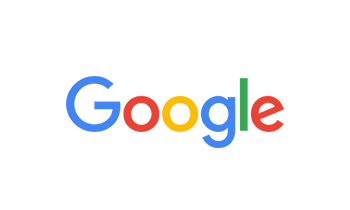 By Daddy's girl Banister on May 10, 2019
I got my viper alarm installed into my car last year.... My car was broken into this morning and my alarm wasn't even loud enough to hear and it's parked right outside my house....I was in my room when this happened and the alarm was no help at all... If anything I think I would want my money back and this alarm taken out I can go take my business elsewhere where... To top it off I even tried my alarm myself and it's not loud at all!!!!!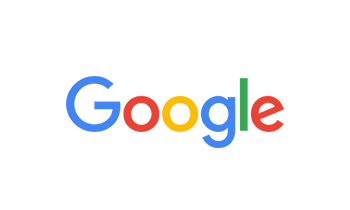 By John T. Barnum on May 10, 2019
These guy are the pros to see in Albuquerque. I got way more than I was hoping for. My system sounds incredible! I'm extremely pleased with the dramatic increase in sound quality. It was worth every penny, I will send my friends and anyone looking for better quality sound from a quality shop. Thank you so much to the when team from the guys at the counter, installers, management and everyone else involved! This is the best investment I have ever made and will return with future vehicles.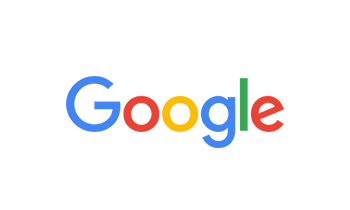 By J. J Austin on May 05, 2019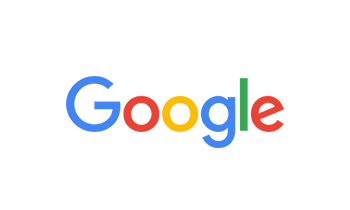 By Rory Wesse on May 04, 2019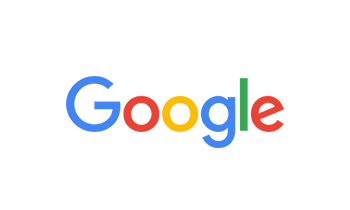 By Chris Anderson on May 03, 2019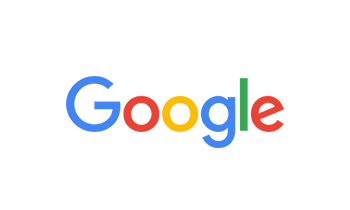 By Justin Briones on Apr 30, 2019
Had speakers installed at another location, within a week they went out, a wiring issue. Brought them here for warranty work to get them repaired. Dropped the truck off. They called me 2 hours later said truck was ready; when I picked up the truck they said they found the speaker that was grounding out. Apparently they didnt have time to rewire it so they just disconnected it saying, "if you want to bring it back later in the week we can fix it"...that's what I brought it in for, to get it fixed but I told them I would take it to the orginal location since I'm from out of town. The very next morning I had the same issue as before and all the speakers stopped working plus now on the door of the speaker they unplugged. The window doesnt roll down anymore. I'm a mechanic, I get it, things happen. But sloppy work twice in a row? I shouldve just taken it to a mom and pop shop from the start.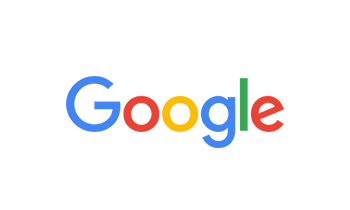 By Tri Blankly on Apr 30, 2019
Really helpfull place, got my head unit for a 1999 4runner installed right away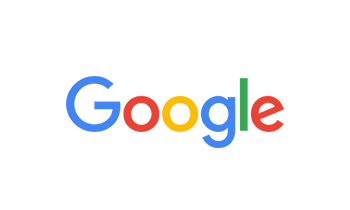 By Kevin Ocana on Apr 28, 2019
Never go here sold me a system they didnt have very unorganized no communication between each other just looking to for the quick buck NEVER GO HERE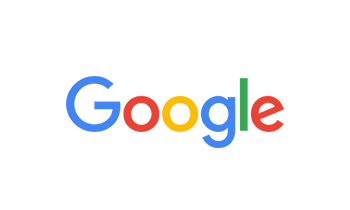 By Wiley Coyote on Apr 17, 2019
Erv always friendly, thorough and helpful!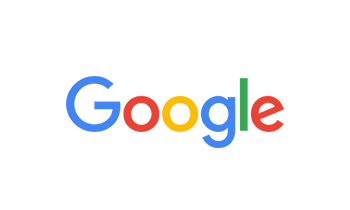 By Michelle Lunning on Apr 17, 2019
They got me in quick fixed it and had good customer service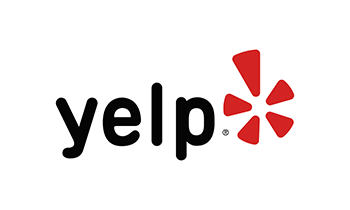 By Chris W. on Apr 16, 2019
Dam audio express burned me pretty badly I tried to shop local but never again I'll go to amazon like everyone els, I hope them the best of luck in that dying business lol but when repeat customers come in for a fuse block that you guys charge 10x the cost at any online retailer btw and I gladly pay it cuz i needed one for a stranded vehicle not once did they mention all sales are final, then today I go it and nicely ask for a refund for the parts I never opened and they were so quick to say no refunds just store credit, are you serious now I'm stuck with a fuse block I don't need so I assume they really need the money to not give money back to hard working single fathers and  it's not enough money to get anything and i will probably never shop there again even tho I have have like 5 stereos installed there in the past this is what little businesses don't get it's all customer service in a little town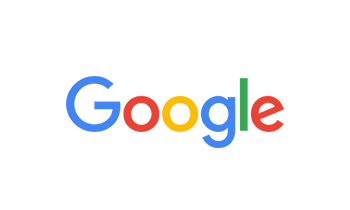 By J Campa on Apr 12, 2019
They give good service when you go in or to install a system. But when there's an issue with the install or system they don't show the same interest to help you to resolve the problem.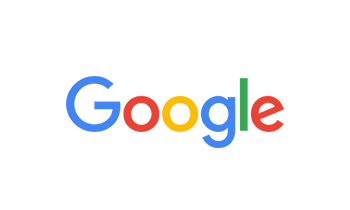 By Aaron Manzanares on Apr 11, 2019
Great customer service. Ben and Ervey were awesome! Extremely knowledgeable staff. Answered all my questions and were very patient with me even despite the fact that I asked the same questions over and over. Had my car alarm installed same day I went in! Thanks!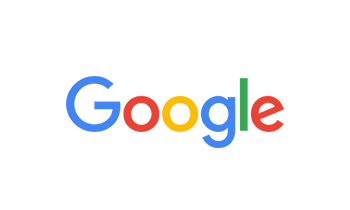 By Les on Apr 11, 2019
I had a great experience shopping for car speakers at the Albuquerque Audio Express on San Mateo. The staff was clearly knowledgeable about their products and what would be best for my budget. The installation was done in a very timely manner with such expertise and professionalism. The team provided me with superior customer service and a great deal for the sound system and installation.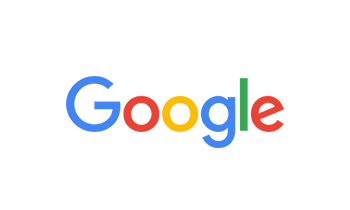 By Vincent Kirby on Apr 01, 2019
Bought a Cobra alarm last year, and it started acting up a little while back. I became that idiot whose alarm goes off from a sneeze that everyone in the apartments hates. Well, usually my Harley would set it off. Took it in and they fixed it in a short period of time. Great guys there. Customer service great last year, and great a couple days ago. Harley doesn't set it off any longer. Thanks guys.